Here you find a detailed programme of this year's Anniversary International Conference of Young Scientists and Annual General Meeting (AGM) in Halle, Germany.
Programme for Guests and Speakers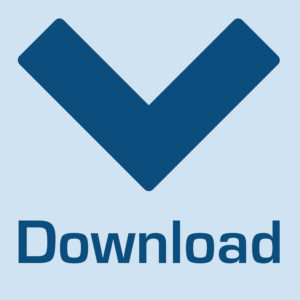 If you are one of the guests or speakers invited to the AGM, then this programme is for you. It details the sessions and panels on the public days of 1 – 3 May 2019.
Programme for Members & Alumni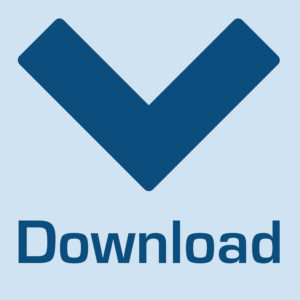 As a member or alumna / alumnus of the GYA, please download this version of the programme instead. It contains additional information about the closed member-only part of the AGM.
Please note that registration is closed at this point.