India – Because our hearts might still travel there!
Sadly, we can't meet in person in India this year. To more vividly remind us of the planned meeting location and hosts, we will try to include some flair of India in the upcoming tickers. Starting with this song, shared by GYA member Anindita Bhadra (Indian Institute of Science Education and Research, India):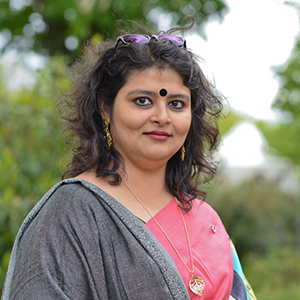 Though selecting a song for India is very difficult, I thought of sharing this one, something I remember from my growing up days, made by the government and shown on National TV regularly. This is a song of integrity, showcasing various parts, cultures, languages of India.
A Taste of India – Paratha
We may not be travelling to India, but you  can bring a taste of India into your own home. Try this recipe for paratha, provided and presented by GYA member Arya Shalini Subash (Food Engineering and Technology Department Institute of Chemical Technology, India).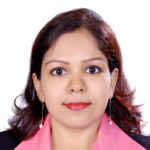 "I have made a simple recipe with ingredients available easily to anyone in any country, yet it is spicy and tasty. Paratha is a staple of India consumed everyday two times a day, at lunch and dinner. I completed my M Tech, PhD on Paratha – flat breads – and it is near to my heart."
Recipe to make paratha: https://agm.globalyoungacademy.net/wp-content/uploads/sites/17/2020/05/Paratha.pdf
Video presentation by Shalini on how to prepare and make paratha: https://www.youtube.com/watch?v=q6s0TURzK0U&feature=youtu.be