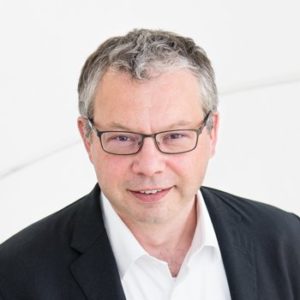 Simon Chaplin
Director of Culture & Society (Wellcome Trust)
Simon Chaplin joined Wellcome in February 2010. Before taking up his current role in November 2014, he was head of the Wellcome Library, where he led a highly successful digitisation programme and an exciting redesign of the library's public spaces.
Simon originally studied zoology, before an interest in the history of science and medicine led him to join the Science Museum, where he worked on the Wellcome medical collections and managed the PRISM Grant Fund for preservation of industrial and scientific material.
Before joining Wellcome, Simon was Director of Museums and Special Collections at the Royal College of Surgeons, where he led the curatorial team responsible for the redevelopment of the Hunterian Museum.
His academic research interests include the history of anatomy and medical museums.