Welcome to the website dedicated to the GYA's 2022 Annual General Meeting (AGM)
The AGM begins on 13 June 2022 and runs exclusively online until 17 June 2022. The sessions are for GYA members and alumni only.
The dates noted are the AGM main week, please take notice that the AGM Season in 2022 comprises GYA Activity Meetings, Workshops, satellite meetings and more in the week(s) before and after that main week. All of the dates can be found in the AGM schedule. Further note that in order to allow for in-person meetings, even if on a smaller scale, this year Networking Meetings are scheduled all over the world. More information to follow soon.
On 14 June 2022, the International Conference of Young Scientists begins. It is, as every year, happening in tandem with the AGM. The conference sessions are directed at a broader audience. The GYA members and alumni are invited, as well as ECRs from around the world, partner initiatives and institutions.
More information on the conference itself is waiting for you here: https://conference.globalyoungacademy.net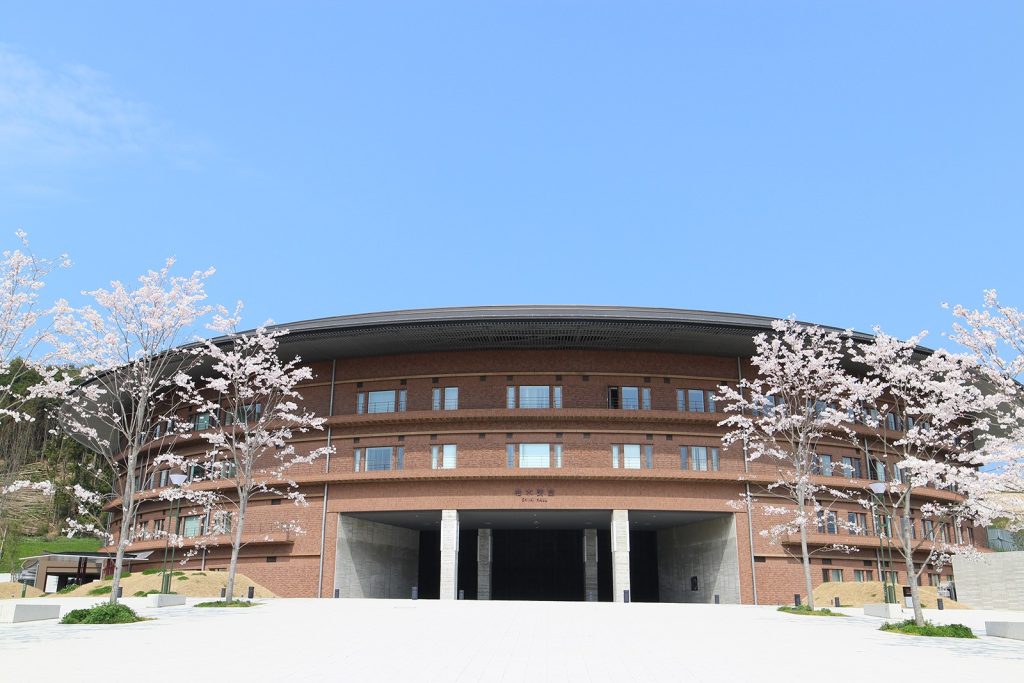 The hybrid 2022 International Conference of Young Scientists will be hosted by the Young Academy of Japan and Kyushu University, with support from the Science Council of Japan (SCJ). In preparation for the conference, GYA members have been working together within the Focus Area Harmonising reason with sensibility.
Timo de Wolff, Chair of the German Junge Akademie, greets participants of the GYA and conference. 
Thanks to irasutoya.com for providing free and high quality clip-arts!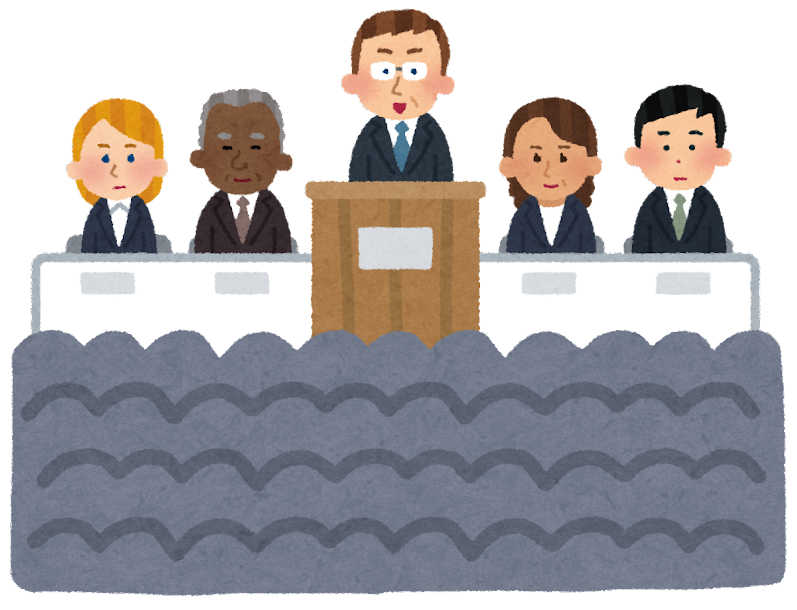 Welcome to this year's International Conference of Young Scientists! The focus topic is "Harmonising Reason with Sensibility".
Are you ready to engage in several workshops and presentations, hosted by scientists around the globe? Register now and download the programme to take part!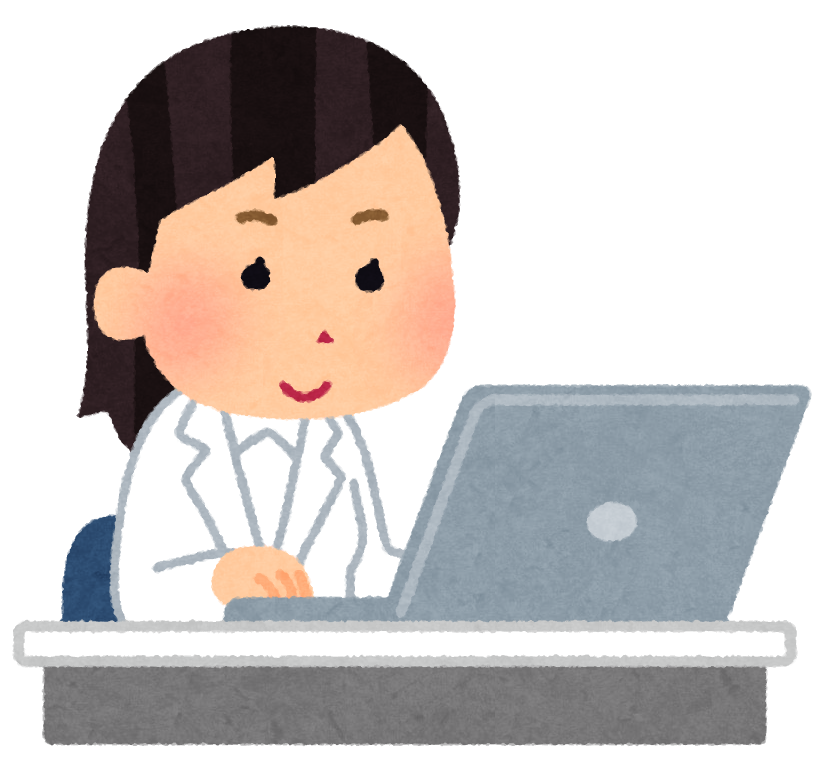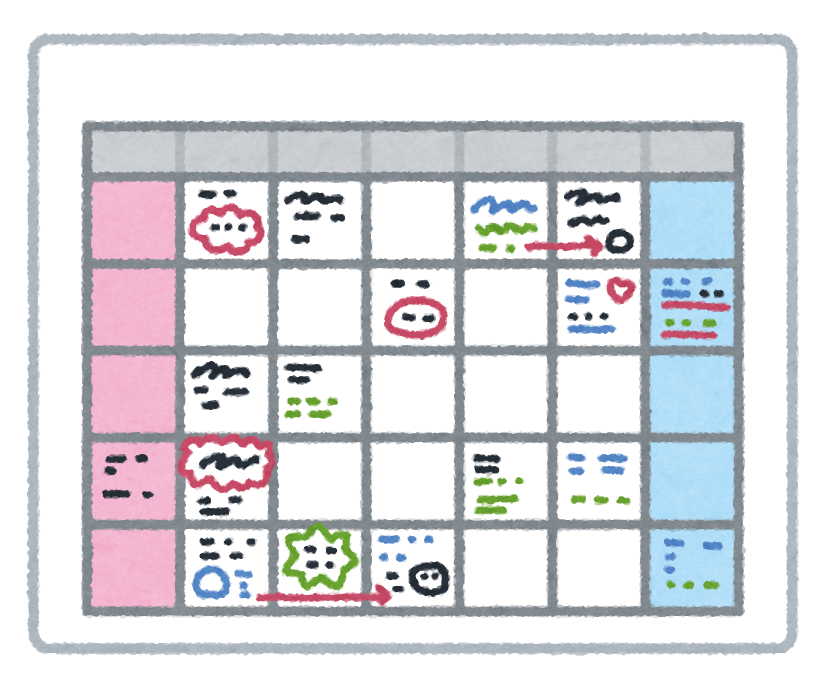 In varying approaches the conference panels dedicate themselves to the topic of "Harmonising Reason with Sensibility". Find out about the panels here!
Discover our speakers for the 2022 AGM and International Conference of Young Scientists.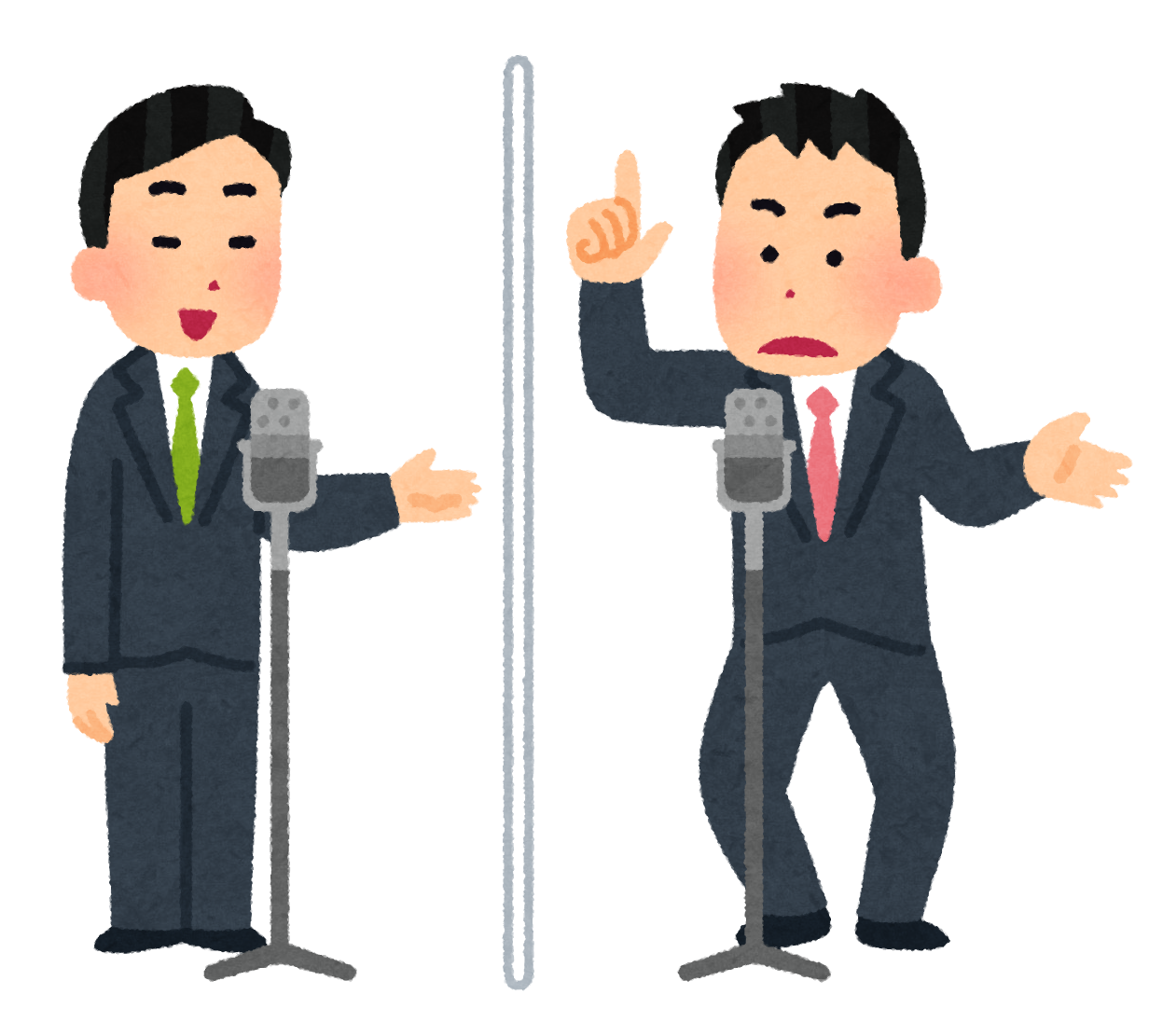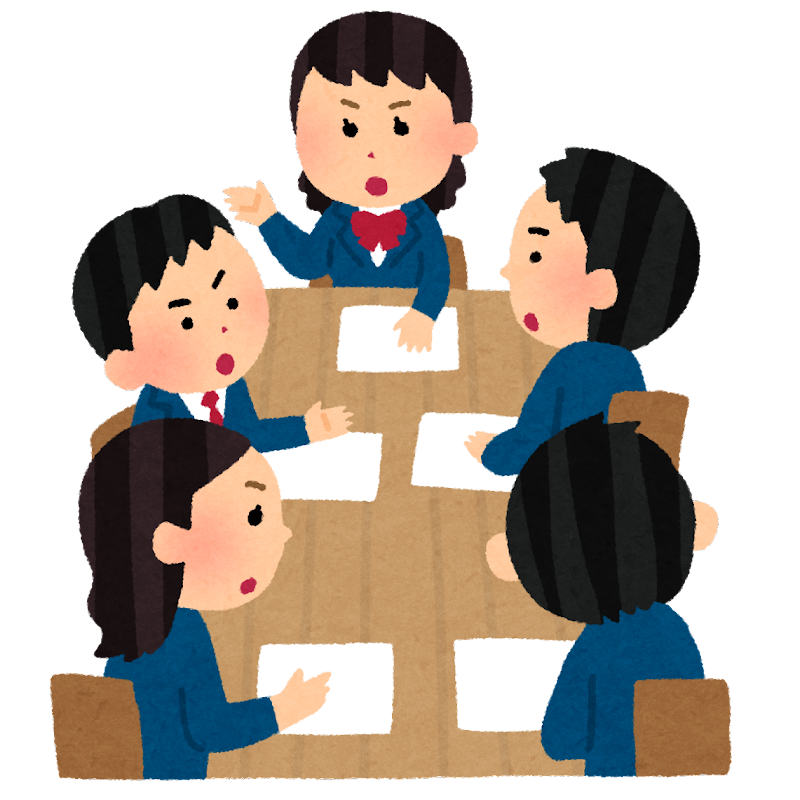 Don't forget the hard-working organisers, who are making the AGM work. We are thankful to every POC member and its liaisons.