The rapid spread of the COVID-19 virus worldwide has resulted in many countries implementing measures to slow the transmission of the virus, including travel restrictions, school and business closures and even closed borders. Given that the evolution of the virus is still uncertain, and the situation may improve in some places while it gets worse in others,
the GYA Executive Committee has come to the final decision
not to hold an in-person conference this year in Kolkata.
E-Conference: Currently, GYA members are actively working to find other ways of digital interaction, to debate and discuss the conference topic 'Heal the Earth: Sustainable Development Goals in a Changing World', which has not become less relevant in the current situation. Once a form for virtual interaction (most likely asynchronous) has been determined, we will inform you on this website.
Heal the Earth:
Sustainable Development Goals in a Changing World

International Conference 10-11 June 2020
GYA Annual General Meeting 8-12 June 2020

Kolkata, India
We, as humans, take pride in being the most intelligent of all species. However, our activities often generate side effects for the planet and its inhabitants that have become the greatest challenges of this century. On a global scale, we witness climate change, biodiversity losses, groundwater depletion, pollution and antibiotic resistance, which are only some of the realities that face us and generations to come. Further, some issues reflect the wealth and poverty of countries; many children are still dying of hunger, while others are dying of cancer or suffering from asthma. Lifestyle diseases are claiming more lives each year: obesity, for instance, is now a bigger threat to life than wars, terror attacks or car crashes combined. While global income inequality has been decreasing, the economic divide within some societies is widening. Issues of food security, widespread accessible energy, clean water, hygiene and health among large sections of the human population are urgent.
We need to act now toward fulfilling the United Nations' Sustainable Development Goals (SDGs). While professionals across the globe need to combine efforts, we too, as individuals, need to join hands and contribute in the process of healing the world. In particular, young scientists, from all around the world, are both equipped and committed to help tackle these challenges. This conference will bring together members of the Global Young Academy – scientists and scholars from six continents – with regional, national and international professionals and stakeholders, to lead evidence-based, interdisciplinary and intergenerational dialogue on the topic: 'Heal the Earth: Sustainable Development Goals in a Changing World'.
The conference will also provide space to propose solutions, within the panels: Diminishing Resources and Environmental Sustainability; Health Access, Inequality and Corruption; Engagement at Large: Communicating Science to and with the Public; and Open Science and Global Open Access.
Cooperating partners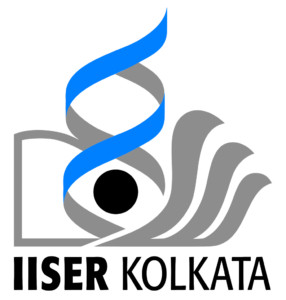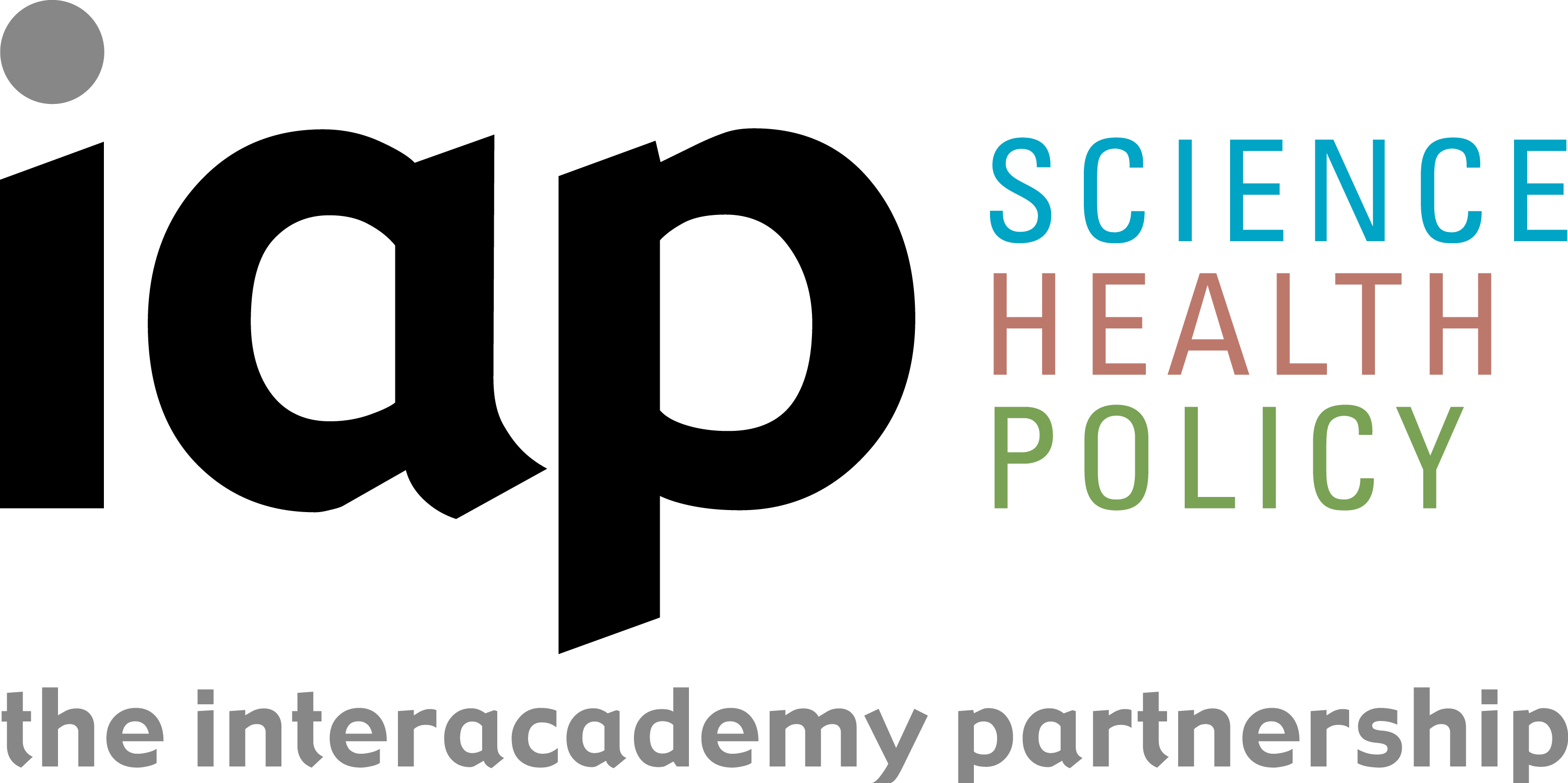 The Global Young Academy also gratefully acknowledges the core funding from the German Federal Ministry of Education and Research.