The rapid spread of the COVID-19 virus worldwide has resulted in an Executive Committee decision not to hold the planned in-person AGM and conference this year in Kolkata.
E-AGM: An electronic Annual General Meeting is in planning for GYA members and alumni from 8-12 June. This website contains information on plans and agenda. The E-AGM platform is open to GYA members and alumni, by invitation only. Check your e-mails and write to if you need tech support to join.
E-Conference
: The 2020 International Conference of Young Scientists topic "Heal the Earth: Sustainable Development Goals in a Changing World" is as urgent today as it was three months ago. GYA members are actively assembling an e-conference, to be open from 25 June – 10 July 2020. More information on the
conference website
.
Cooperating partners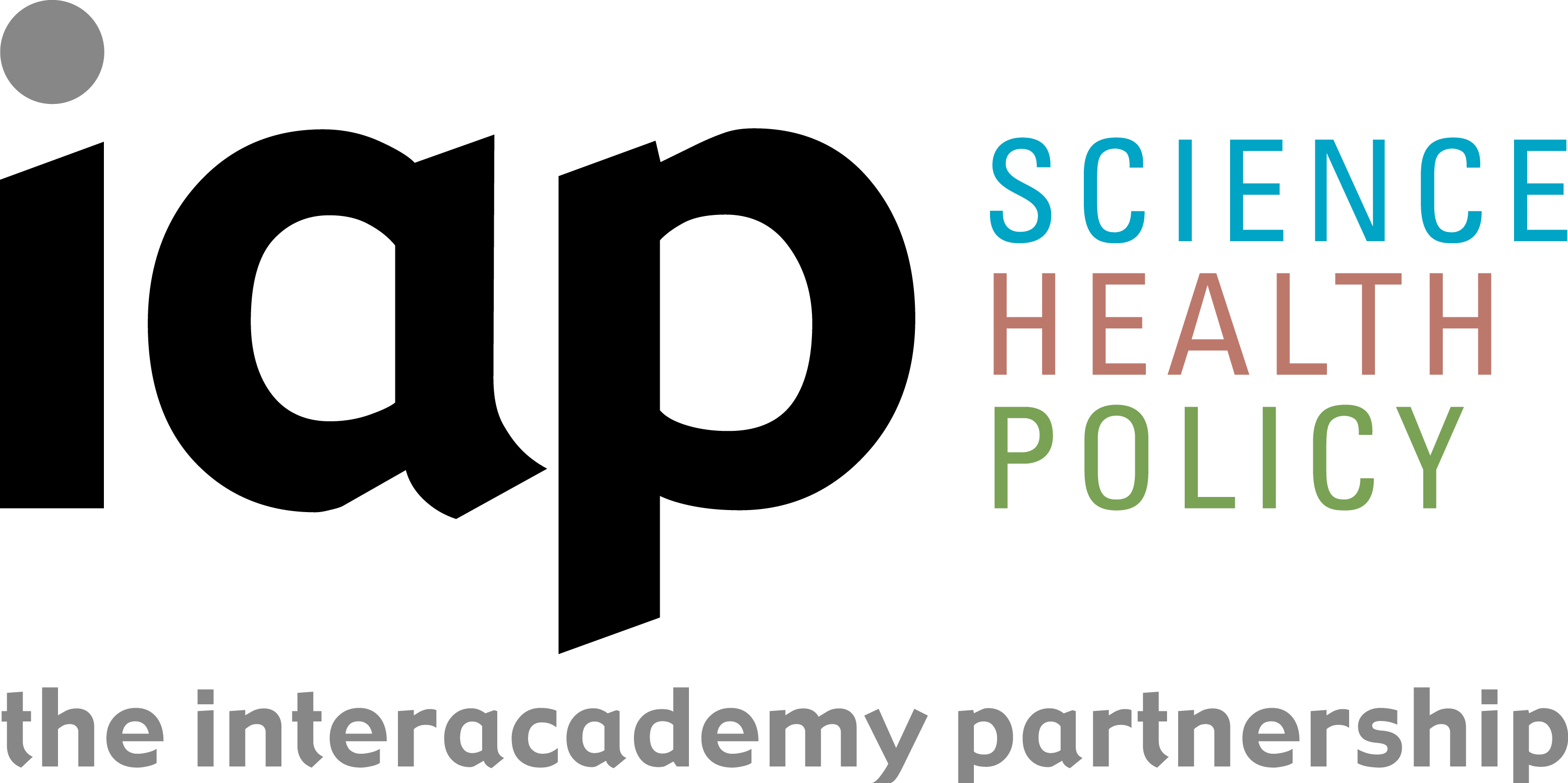 The Global Young Academy also gratefully acknowledges the core funding from the German Federal Ministry of Education and Research.